Welcome to Yellowstone Wildlife Adventures, a Park guide service. My experience as a former Park Ranger will provide you insights into the Parks that few other guide services can provide. I am the only employee for Yellowstone Wildlife Adventures, and my goal is to provide you with a very personal experience.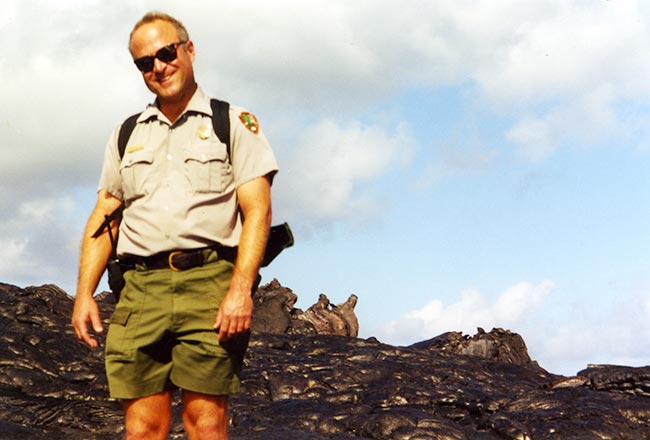 I moved to Yellowstone in May 1981 to work a summer job with a Park concessionaire, and fell in love with the Greater Yellowstone ecosystem, which is basically the area between Jackson, Wyoming and Bozeman, Montana which includes both Yellowstone and Grand Tetons.
Since 1981 I have lived in the area around Jackson Hole, Wyoming and Bozeman, Montana (as well as wilderness areas in Alaska and California). My love of this area will come out during my passionate educational talks about these beautiful parks and national treasures. I look forward to the priviledge of sharing my love of these Parks with you.