Experience a Great Adventure
Private Tours of Yellowstone & Grand Teton National Parks
$200 Off End of Season Tours
through October 31st, 2023.
Come Enjoy a Tour Lead by
Former Yellowstone and Grand Tetons Park Ranger,
Gregory Müller.
Tours of these beautiful Parks are lead by Gregory Müller. He has been exploring the area around Yellowstone and the Grand Tetons since 1981.  Gregory served 20 years as a National Park Ranger  in Yellowstone, Grand Tetons, Alaska, California and Hawaii.  In addition, he's been a tour guide in Yellowstone and the Grand Tetons for 15+ years. Come spend the day with him. You can be sure his tour will be the highlight of your vacation.
Tours are conducted between May 1st and October 31st.  Contact me and book ahead
My tours cater to what you would like to see and explore using my extensive knowledge of the area to guide your itinerary.  Along the way I provide an interpretive talk of what we see as we drive through the Parks.  We will stop often to take short walks and explore.
For those wanting to explore the area in greater depth, I also ofter hiking tours.  My fourteen years of experience as a Wilderness Ranger in Grizzly country will provide you a very enjoyable and safe experience.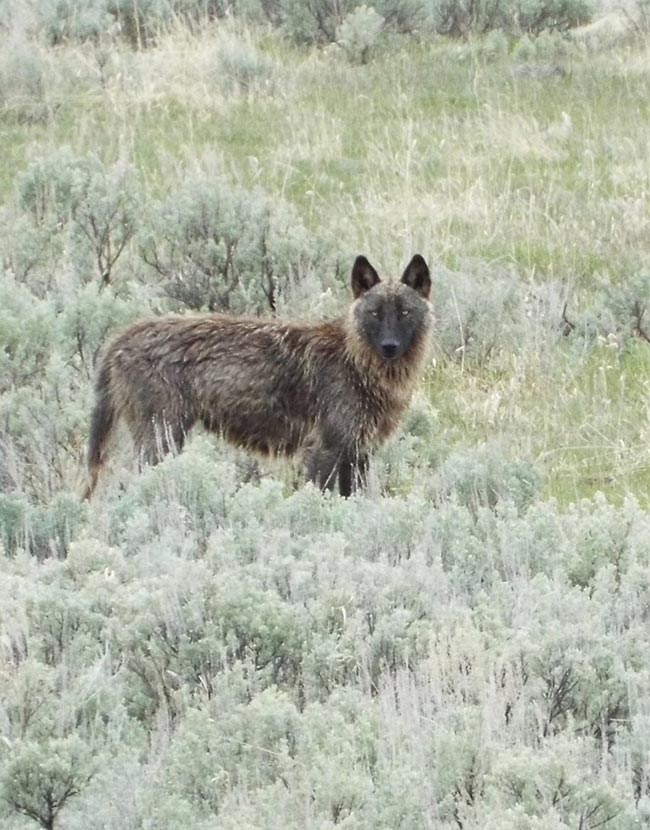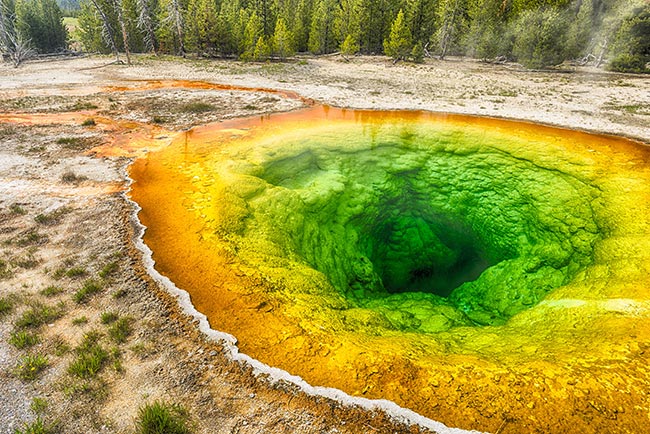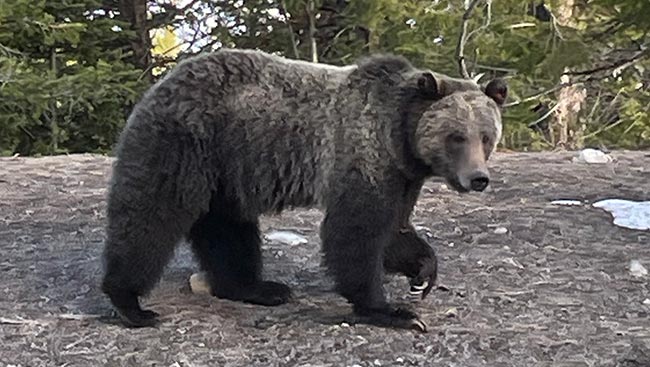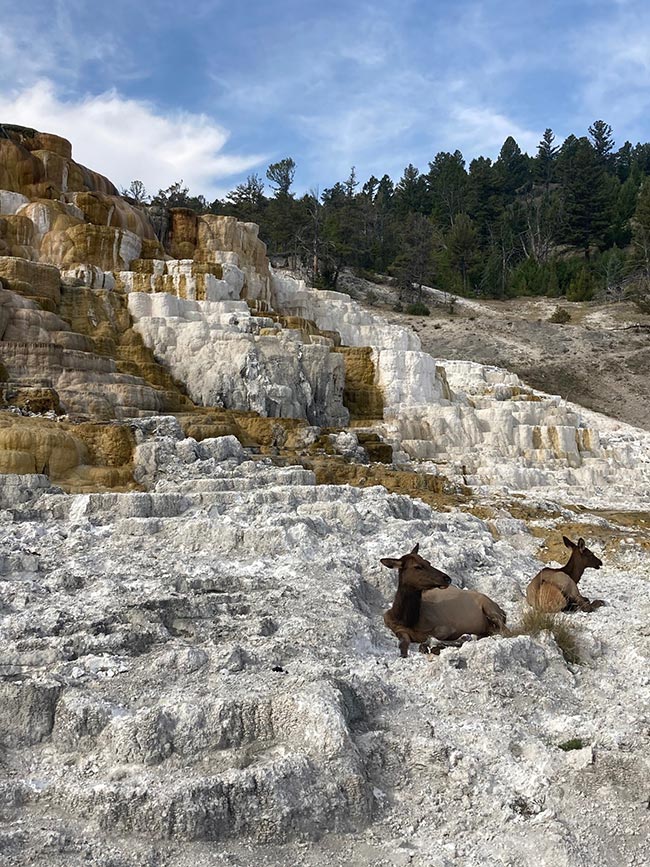 Yellowstone Wildlife Adventures is a private tour guide service into both Yellowstone National Park and Grand Teton National Park. Yellowstone is one of the most recognized National Parks in the United States with Old Faithful being the main feature. Tours of Yellowstone guided by Gregory Müller gives visitors up close and personal experience with animals in the wild, natural geysers, and scenic beauty.
Known as the mountains of the imagination, The Tetons is the range that led to the creation of Grand Teton National Park. With Gregory Müller as your guide you can explore its miles of trails, wildlife and remarkable scenery. The Tetons would make any vacation a memorable experience.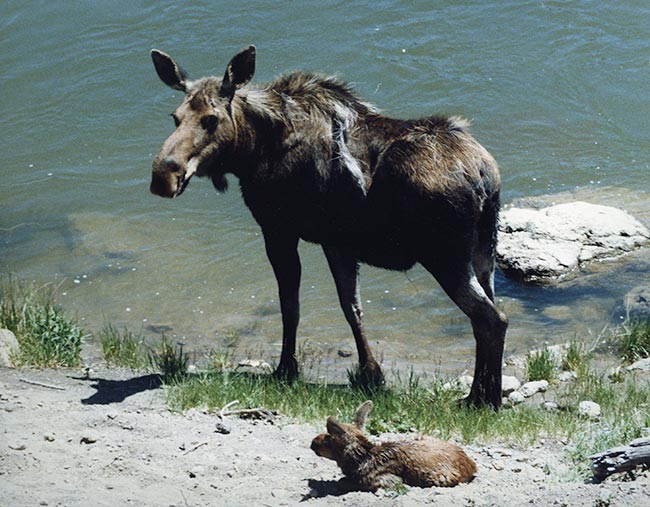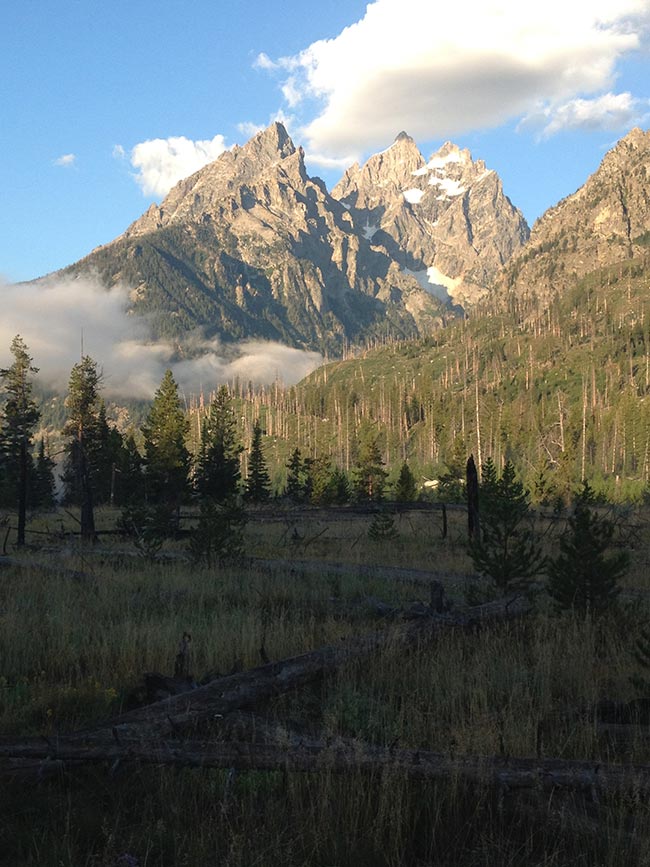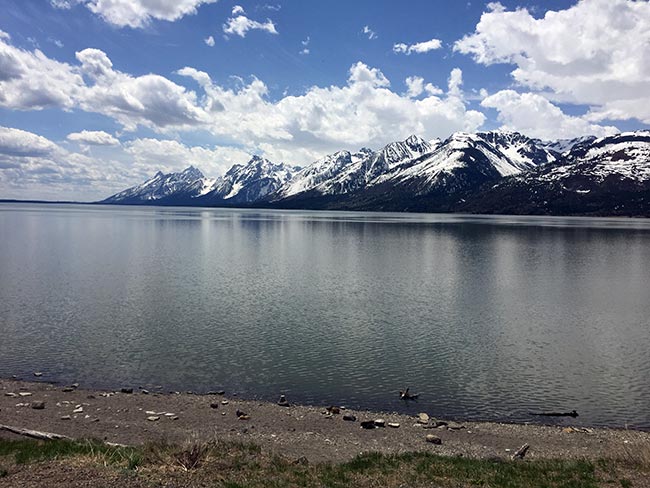 What Vacationers are Saying:
Our tour guide, Gregory, was awesome. Gregory's knowledge of the Grand Teton Nat'l Park coupled with Yellowstone were 2nd to none. He was extremely knowledgeable and considerate to all in our group.
It was WONDERFUL!!! Our guide, Greg, has worked for the National Park Service for many years and was stationed in Yellowstone for several of these years, so we really got great information, he knew where to stop, what to do, and where to look!
We arranged for a Southern Loop tour of Yellowstone through Yellowstone Wildlife Adventures and weren't disappointed.  Greg, our tour guide, kept our attention throughout the entire 12-hour day.  His past experience as a Park Ranger in the National Park system was very helpful and entertaining.